As passionate about people and relationships as we are about cloud technology
We believe human empowerment through automation is only ethically justifiable if a holistic approach with retraining and education is considered. We're the cloud strategy consultants that will look out for you in the long run.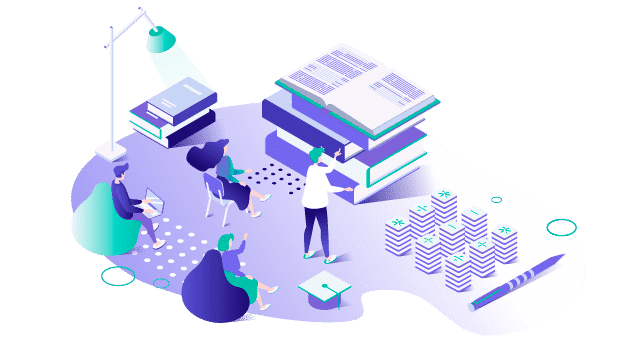 Innovation is the core of everything we do.
We started Autimo because we saw a gap in the way cloud strategy consulting worked. We felt strongly that the only way for our profession to stay relevant was to find a way to combine education into the core of what it is to be a cloud engineering team.

Education
We value lifelong learning, actively engage in educating ourselves, our customers and our community.

Relationships
Building sustainable long term relationships with our partners, our customers, the community and each other.

Open Business
Shared value systems and the common good, such as Open Source software, Creative Commons and more.

Longevity
Creating a long term sustainable vehicle, we value building solutions that will stand the test of time.
Let us do the work, so you can focus on what matters. We'll be your partners, not just cloud strategy consultants
Implementing DevOps & automation tools, techniques and processes dramatically improves delivery times, increases productivity and drives down the overall cost of both development and operations giving you back more of your most precious resource, time.
At its core our cloud strategy consulting is here to deliver efficiency, enabling you and your team to do more with the resources you already have.
Teamwork makes the dream work.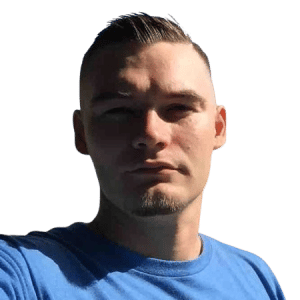 Anton Raizvikh
DevOps and Cloud Engineer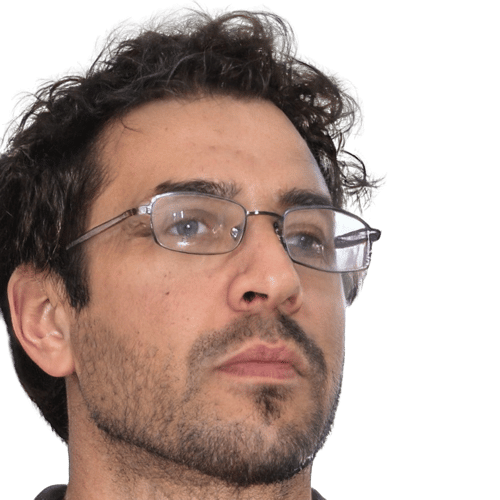 David Sumner
Technical Account Manager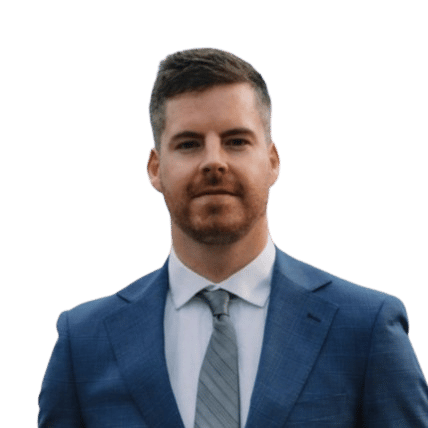 Grayson Nellist
Sales Account Executive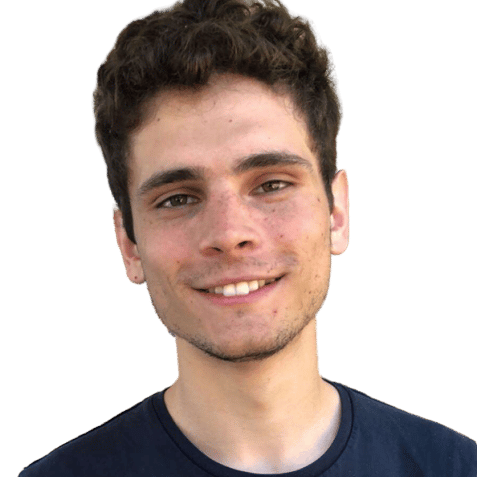 Kevin De Sao
Cloud Engineer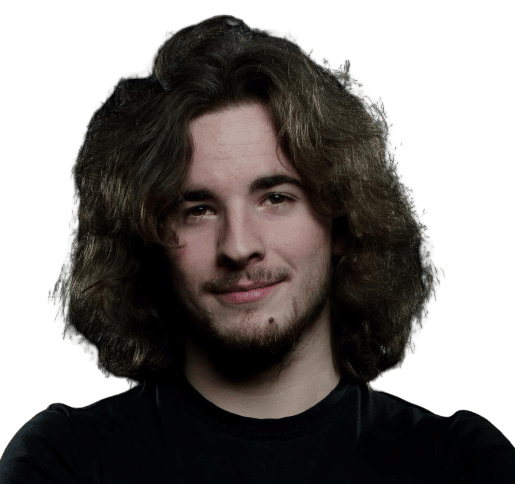 Scott Ashton
Cloud Technician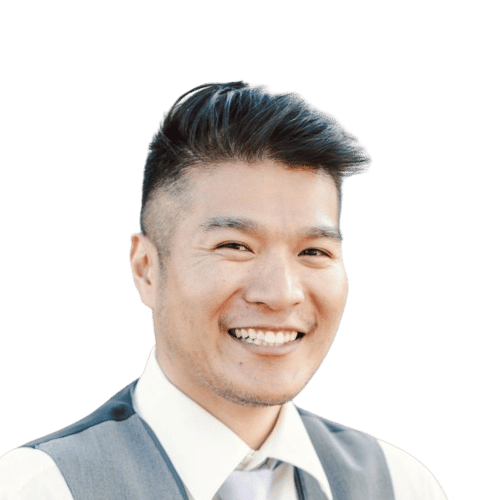 Tony Nguyen
VP Operations & Marketing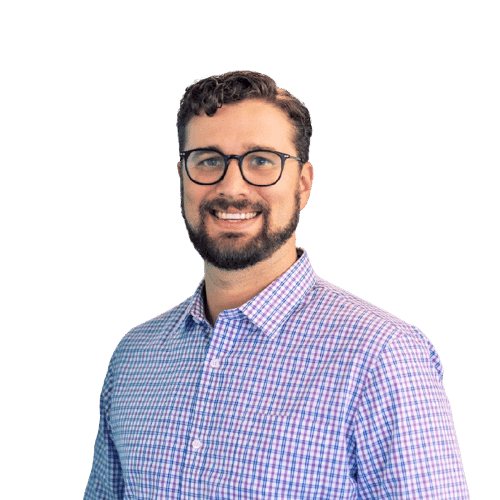 Warren Uniewski
Founder + CTO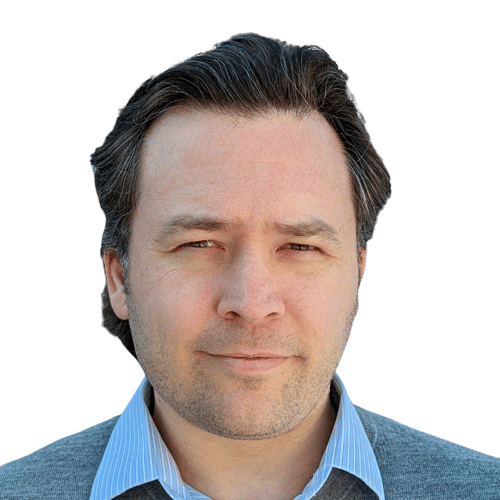 Will Sheldon
Founder + CEO
We enable technology teams to focus on what they do best
Let our specialized team of cloud certified engineers unlock the potential of your development teams
Why choose us for your technology projects?
Our clients trust us with their most business critical applications, and here's a few reasons why

The Right Solution
We can help you pick the most effective option for your needs and environment. This approach helps us to ensure integration with your current solutions and process, offering freedom to scale and meet future requirements.

Certified
We ensure that our team stay up to date with the latest in cloud certifications across our key cloud partners at Amazon, Google, and Microsoft. Ensuring that we have the most knowledge on the latest services.

Release the Potential of your Team
One of our core values is 'Education' and that applies not only to our team but also extends to our customers. We want to ensure that as part of our engagement we're up-skilling your internal teams as well. 'A rising tide lifts all boats'!

Customer Obsessed
Most importantly we're obsessed with ensuring that our customers have the best possible experience from the moment we have our first intro call to the very last handoff chat.
Don't hesitate to contact us for more information
We'd love to get in touch to see how we can help you leverage cloud technologies to grow your business.