Concert Properties Scales with a Robust and Innovative Platform on AWS
Learn about how Autimo delivered a highly available and secure containerized solution for Concert Properties in AWS.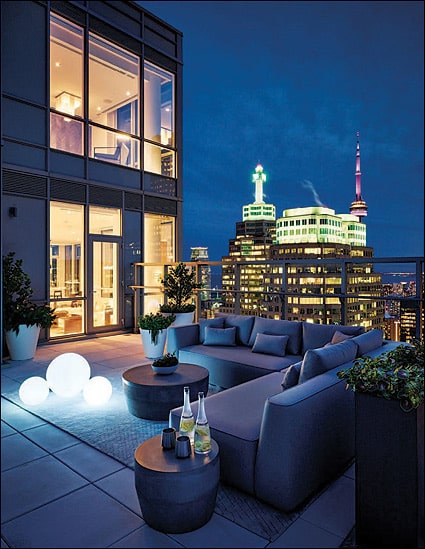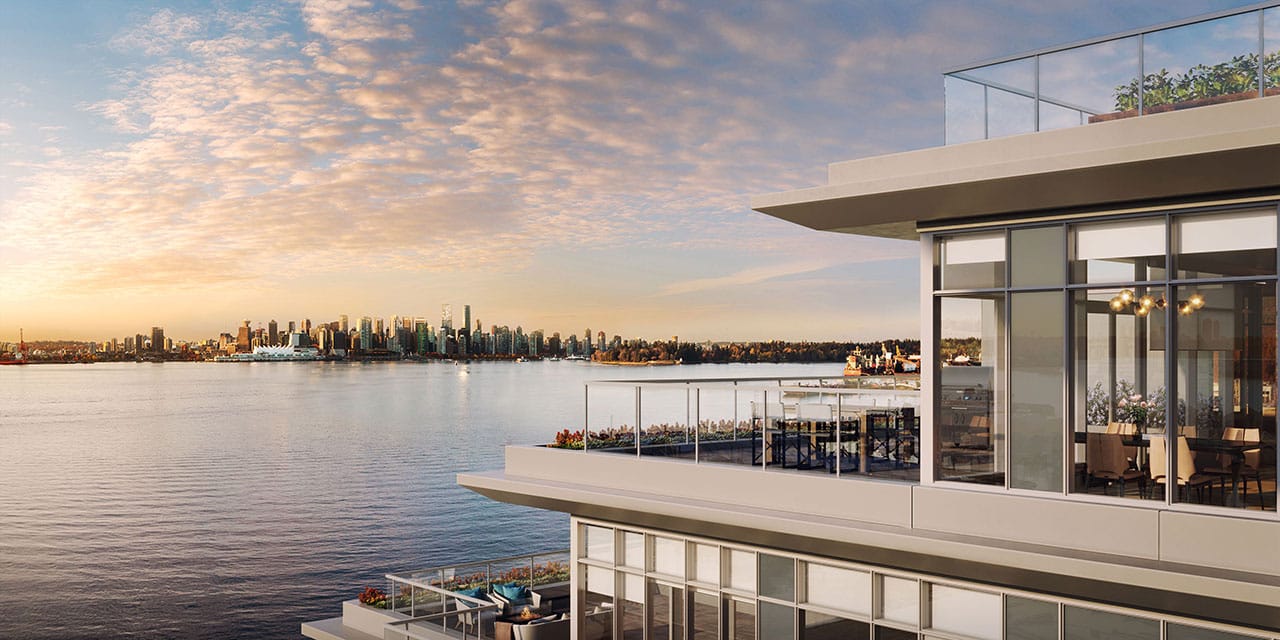 Autimo, is proud to announce the completion of a secure and highly available containerzed solution in AWS for Concert Properties, a real estate development company in Vancouver, Canada on the AWS cloud.
Autimo worked to migrate current web applications to a secure, highly available, containerized solution in AWS. A key requirement was well documented backup and disaster recovery capabilities, and integration of identity and access management into Azure identity providers for authentication. The new autoscaling, highly available containerized solution allows Concert Properties to grow and manage their business in a secure and stable way.


"Autimo's ability to rapidly respond to emergent requirements and deliver stable, dependable support and services has given us the confidence to rely on them for all of our AWS infrastructure support and service needs"
Director Tech Infrastructure and Operations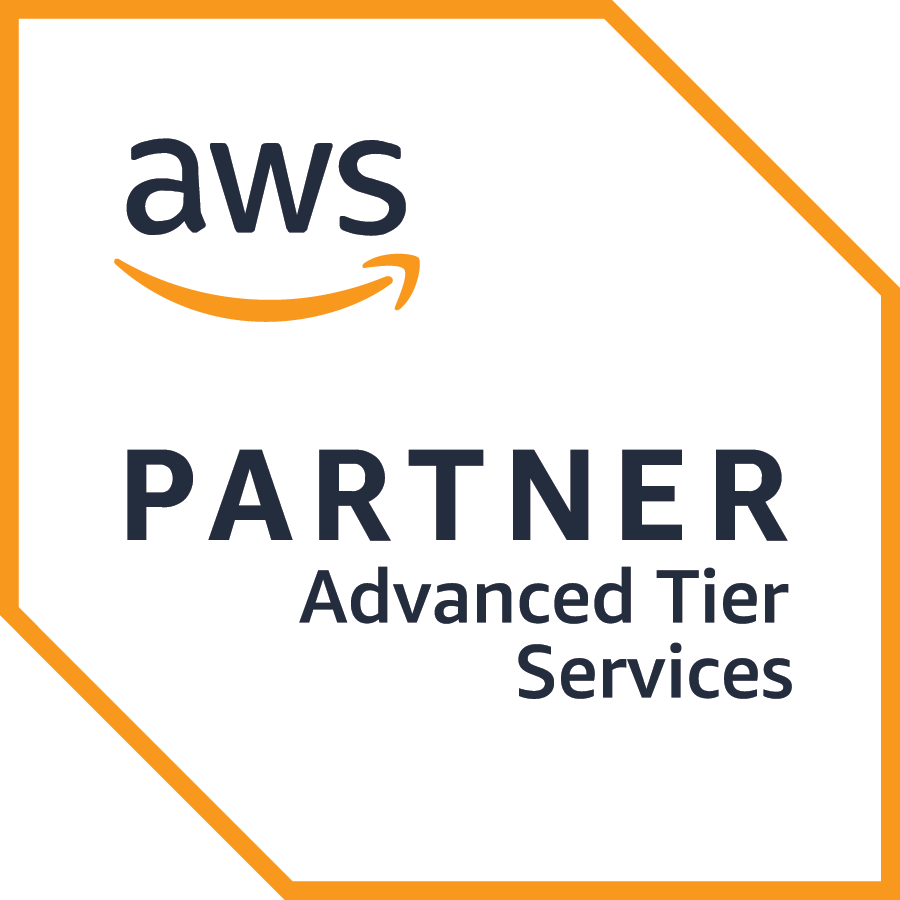 Autimo, a cloud engineering and DevOps services provider headquartered in Vancouver, Canada, works with customers across North America and Europe. 
Going beyond pure services, we believe relationships and education are as important as technology and are committed to growing and learning alongside our customers, partners, the community and each other. 
We specialize in long term, integrated partnerships with customers to develop their cloud practices interfacing at the strategic, consultative, implementation, and ongoing support levels. 
As an AWS Advanced Tier Services Partner, we ensure that we carefully understand the challenges that our customers are facing and work closely to form a cloud strategy that will allow them to leverage the best AWS services for their business. 
Download the case study and learn more about how Concert Properties grew their business with Autimo and AWS
Don't hesitate to contact us for more information
We'd love to get in touch to see how we can help you leverage cloud technologies to grow your business.