Are you looking to optimize and manage your cloud data? As businesses generate more data, it becomes increasingly important to have a strategy in place for managing and utilizing that data.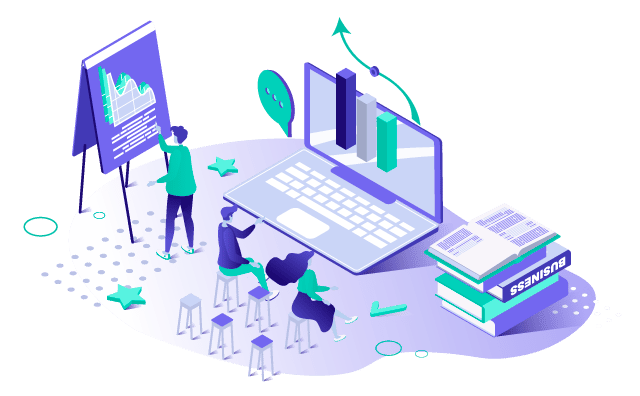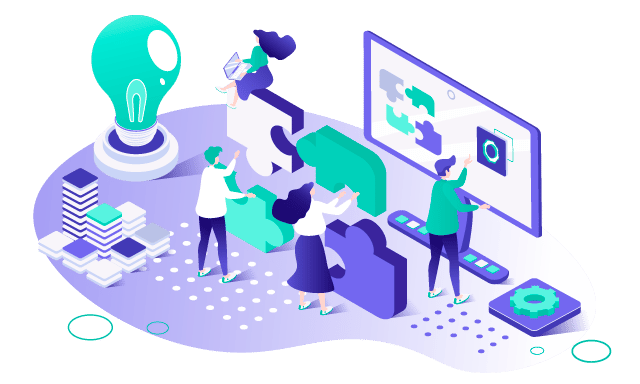 Grow with data-driven decisions
Get the insights you need from your data
Our team of experts can help you design, implement, and manage a data strategy that aligns with your business goals, giving you the insights and intelligence you need to drive your business forward.
Data strategy and architecture
We'll help you develop a data strategy and architecture that aligns with your business goals, this way you can ensure that your data is being used effectively and efficiently.
Migrate your data to the cloud, ensuring that it is secure, compliant, and easily accessible. This will enable you to take advantage of the scalability and cost-effectiveness of the cloud.
Data warehousing and lakes
We can help design and implement data warehousing and lake solutions on the cloud to store, process, and analyze your data. With the right data warehousing and lake solution in place, you can gain insights and intelligence that can help you drive your business forward.
We'll design and implement data pipelines and ETL processes to move, transform and load your data. This will streamline the process of getting your data ready for analysis and reporting
Data governance and security
Establish data governance and security practices that ensure the security and compliance of your data. This is crucial to ensure that your data is protected and that you remain compliant with industry regulations.
actionable insights to drive your business
Unlock the full potential of your data
Don't let a lack of data strategy and management hold your business back. Let our team of experts help you optimize and manage your cloud data, giving you the insights and intelligence you need to drive your business forward. Contact us today to learn more about our Data Engineering Services and schedule a call to discuss how we can help you.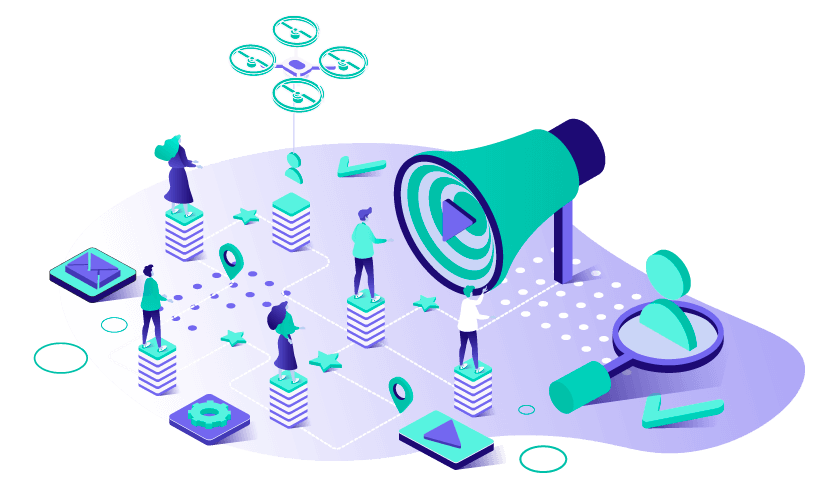 Our team specializes in data engineering for all major cloud platforms, including Amazon Web Services (AWS), Microsoft Azure, and Google Cloud Platform (GCP).
Why choose us for your technology projects?
Our clients trust us with their most business critical applications, and here's a few reasons why

The Right Solution
We can help you pick the most effective option for your needs and environment. This approach helps us to ensure integration with your current solutions and process, offering freedom to scale and meet future requirements.

Certified
We ensure that our team stay up to date with the latest in cloud certifications across our key cloud partners at Amazon, Google, and Microsoft. Ensuring that we have the most knowledge on the latest services.

Release the Potential of your Team
One of our core values is 'Education' and that applies not only to our team but also extends to our customers. We want to ensure that as part of our engagement we're up-skilling your internal teams as well. 'A rising tide lifts all boats'!

Customer Obsessed
Most importantly we're obsessed with ensuring that our customers have the best possible experience from the moment we have our first intro call to the very last handoff chat.
What our customers are saying
Here's just a few examples of customers that we've worked with in the past
"Autimo's ability to rapidly respond to emergent requirements and deliver stable, dependable support and services has given us the confidence to rely on them for all of our AWS infrastructure support and service needs"
"I'm glad we chose to partner with Autimo. We avoided the pain of writing Terraform and configuring pipelines & integrations by ourselves, which gives us more time to focus on our strength areas and ship products faster"
"Without Autimo's help there is no way we'd have been able to hit the level of productivity we have seen. To be able to forget about the infrastructure and just get on with writing code has been transformative for our team."
Don't hesitate to contact us for more information
We'd love to get in touch to see how we can help you leverage cloud technologies to grow your business.