Cloud Solutions Architecture
Where should you be investing your time and money? Using the AWS Well Architected Framework as the basis of your cloud assessment can help you get a better understanding of how your current state stacks up against AWS best practices.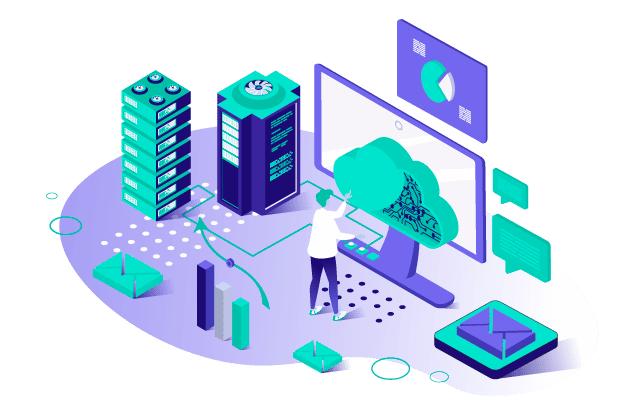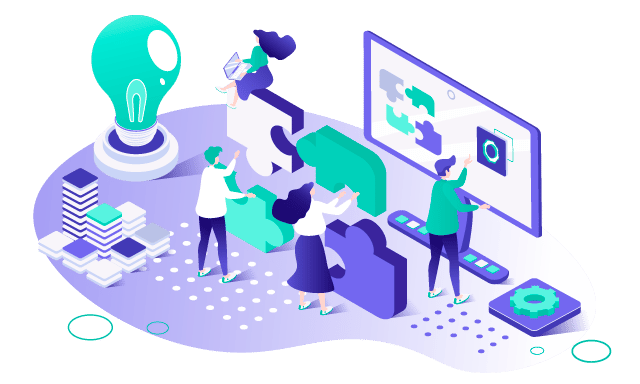 Why do a Well Architected Review?
Take the guess work out of your cloud architecture
Get a grasp on your cloud technology by diving into a cloud assessment to see how it stacks up against industry best practices. With a Well Architected Review you can assess your cloud architecture against key pillars as defined by leading cloud providers.

Prioritize the Most Important Things
There's always a million things to be fixed, but what do you focus on first? What's critical? and what can wait for now?

Know where to Invest Time and Resources
Utilize your time and resources in the most efficient way possible. Don't waste your time on low value, low impact work.

Reduce your Operational Risk
Ensure your core applications are readily available for your customers whenever they need them.
how does the cloud assessment work?
AWS Well Architected Key Pillars

Operational Excellence
Focuses on running and monitoring systems, and continually improving processes and procedures. Key topics include automating changes, responding to events, and defining standards to manage daily operations.

Security
Protecting information and systems. Key topics include confidentiality and integrity of data, managing user permissions, and establishing controls to detect security events.

Reliability
focuses on workloads performing their intended functions and how to recover quickly from failure to meet demands. Key topics include distributed system design, recovery planning, and adapting to changing requirements.

Performance Efficiency
Structured and streamlined allocation of IT and computing resources. Key topics include selecting resource types and sizes optimized for workload requirements, monitoring performance, and maintaining efficiency as business needs evolve.

Cost Optimization
Focuses on avoiding unnecessary costs. Key topics include understanding spending over time and controlling fund allocation, selecting resources of the right type and quantity, and scaling to meet business needs without overspending.

Sustainability
Minimizing the environmental impacts of running cloud workloads. Key topics include a shared responsibility model for sustainability, understanding impact, and maximizing utilization to minimize required resources and reduce downstream impacts.
Why choose us for your technology projects?
Our clients trust us with their most business critical applications, and here's a few reasons why

The Right Solution
We help teams select the most effective option for their needs and environment. Work with us to ensure integration with current solutions and process, while ensuring freedom to scale and meet future requirements.

Certified
We ensure that our team stay up to date with the latest in cloud knowledge and certifications across our key cloud partners at Amazon, Google, and Microsoft. This ensures you are getting the most advantage from new tools and techniques.

Release the Potential of your Team
Education is at our core. Through a process of on-the-job training and knowledge transfer we aim to ensure the internal continuity of the work we do. 'A rising tide lifts all boats'!

Customer Obsessed
Most importantly we're obsessed with ensuring that our customers have the best possible experience from the moment we have our first intro call to the very last handoff chat and beyond.
What our customers are saying
Here's just a few examples of customers that we've worked with in the past
"Autimo's ability to rapidly respond to emergent requirements and deliver stable, dependable support and services has given us the confidence to rely on them for all of our AWS infrastructure support and service needs"
"I'm glad we chose to partner with Autimo. We avoided the pain of writing Terraform and configuring pipelines & integrations by ourselves, which gives us more time to focus on our strength areas and ship products faster"
"Without Autimo's help there is no way we'd have been able to hit the level of productivity we have seen. To be able to forget about the infrastructure and just get on with writing code has been transformative for our team."
Don't hesitate to contact us for more information
We'd love to get in touch to see how we can help you leverage cloud technologies to grow your business.