Achieve Cloud Success with Autimo Staffing
We go beyond standard staffing agencies. Our services act like an extension of your team, taking the hiring burden off internal staff when they need it most.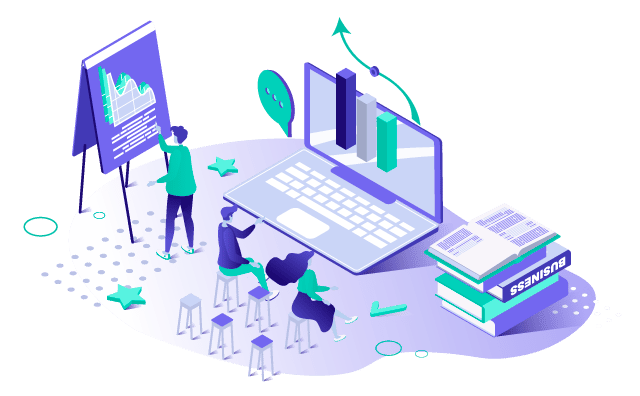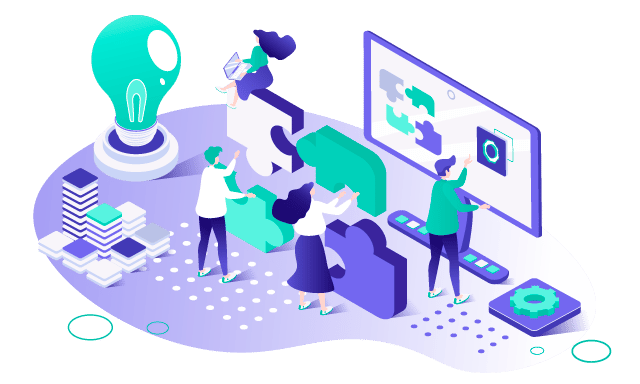 Only the best cloud talent to support your business
Access the Top 1% of Cloud Talent
We only accept roles that match our in-house experts' skills. Through close collaboration with you, we dive deeper than just the job description to fully understand each position's unique duties and requirements. This allows us to identify and recruit the most qualified candidates to support your business objectives.
Customized technical assessments
Our subject matter experts conduct rigorous technical interviews tailored to each role. This approach saves you time, effort, and frustration while ensuring candidates perfectly match your needs.
Ongoing talent management
We'll work with you to create an effective onboarding process and provide ongoing support to integrate new hires seamlessly into your organization. We can also provide guidance to help you retain and manage your top cloud talent over the long term.
Cloud experts recruiting cloud experts
The Right Fit from the Start
We go beyond traditional recruiting to ensure candidates have the right skills and expertise for your cloud initiatives. Every business has unique needs, we take the time to understand your specific requirements and tailor our recruiting efforts accordingly.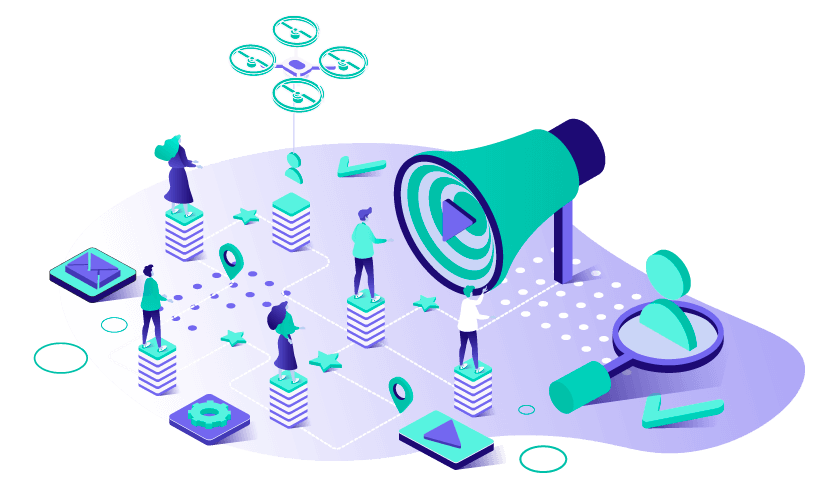 We specialize in recruiting for skills in all major cloud platforms, including Amazon Web Services (AWS), Microsoft Azure, and Google Cloud Platform (GCP).
Why Customers Trust Us for Critical Projects

Our Approach Delivers Results
We identify the most effective solutions for your needs and environment, enabling seamless integration with existing systems and process. This provides the freedom to scale and meet future requirements.

Cloud Certified Professionals
Our team stays up-to-date on the latest cloud certifications from Amazon, Google, and Microsoft. This ensures we have in-depth knowledge of current services.

Release the Potential of your Team
Education is one of our core values we extend to both our team and our customers. We aim to up-skill your internal team as part of our engagement, as "a rising tide lifts all boats!"

Obsessed with Customer Success
Most importantly, we're obsessed with ensuring you have the best possible experience, from our intro call to the final handoff. Your cloud success is our top priority.
What our customers are saying
Here's just a few examples of customers that we've worked with in the past
"Autimo's ability to rapidly respond to emergent requirements and deliver stable, dependable support and services has given us the confidence to rely on them for all of our AWS infrastructure support and service needs"
"I'm glad we chose to partner with Autimo. We avoided the pain of writing Terraform and configuring pipelines & integrations by ourselves, which gives us more time to focus on our strength areas and ship products faster"
"Without Autimo's help there is no way we'd have been able to hit the level of productivity we have seen. To be able to forget about the infrastructure and just get on with writing code has been transformative for our team."
Don't hesitate to contact us for more information
We'd love to get in touch to see how we can help you leverage cloud technologies to grow your business.