Hero Innovation Group drives growth with secure cloud platform on AWS
Learn about how Autimo delivered a secure cloud development platform to help the Hero Group continue to drive sustained growth.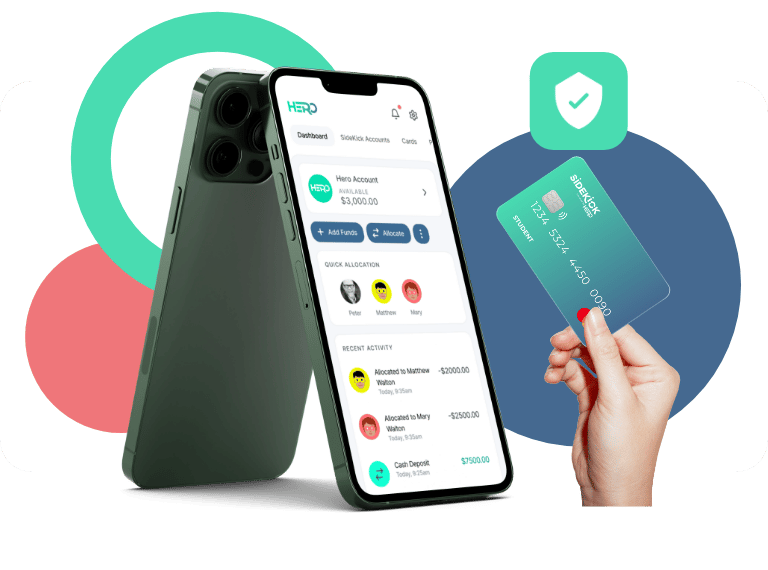 Autimo, is proud to announce the completion of a secure cloud development platform project for Hero Group inc, a fintech company in Vancouver, Canada on the AWS cloud.
Services used include: Control Tower, Route 53, Certificate Manager, Cognito, AppSync, API Gateway, Lambda, EC2, S3, DynamoDB, EventBridge, QLDB, SQS, IAM, KMS, Secrets Manager, and CloudWatch.
Autimo helps Hero Group by delivering a turnkey development platform using the same Terraform infrastructure as code (IaC) for local development as used in AWS production, where a high security, standards compliant solution with multiple AWS accounts are linked with a landing zone and AWS Single Sign On (SSO) to provide a scalable, secure cloud development platform that will accommodate anticipated future growth of internal and external workloads.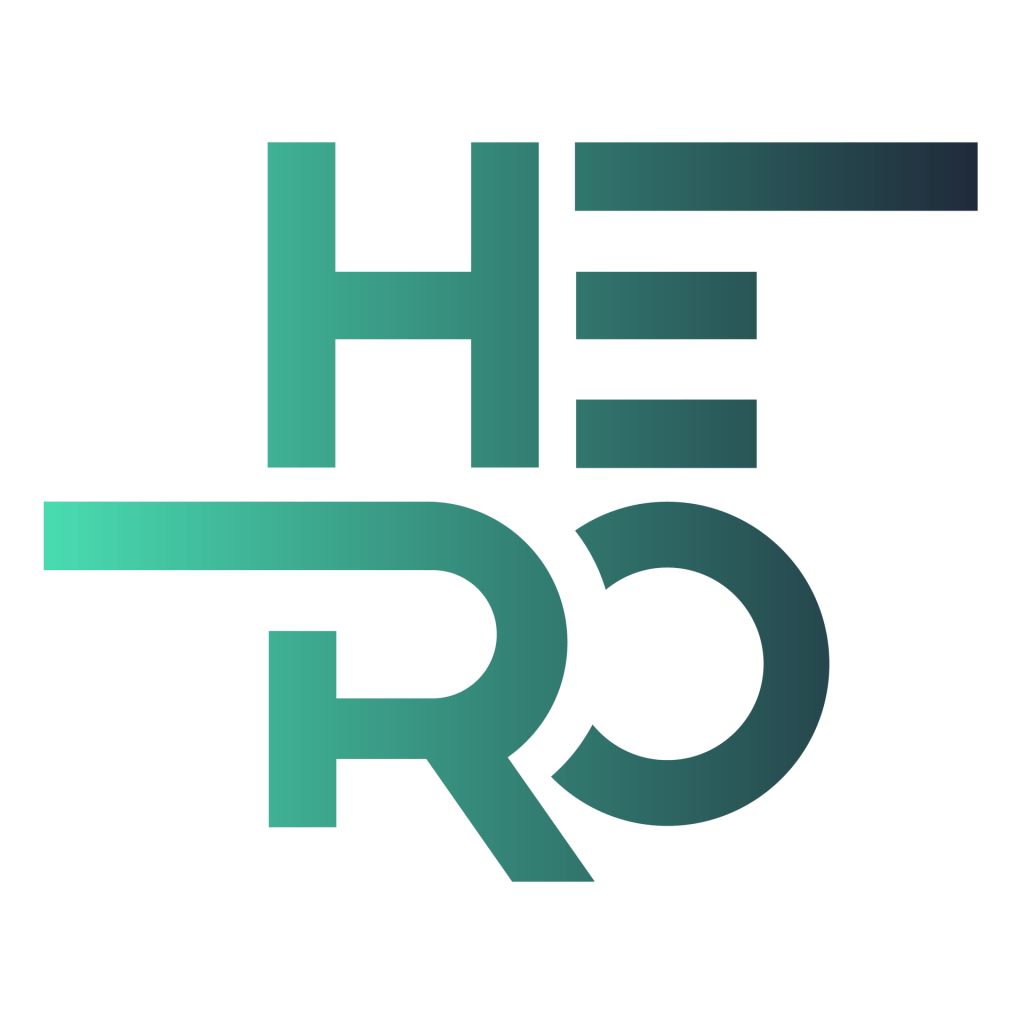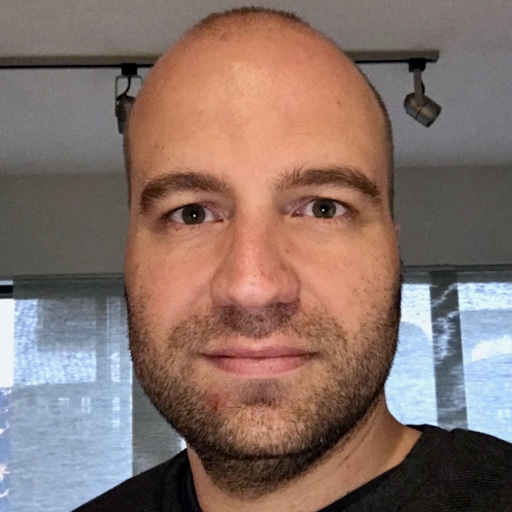 "Without Autimo's help there is no way we'd have been able to hit the level of productivity we have seen. To be able to forget about the infrastructure and just get on with writing code has been transformative for our team." 
CTO, Hero Innovation Group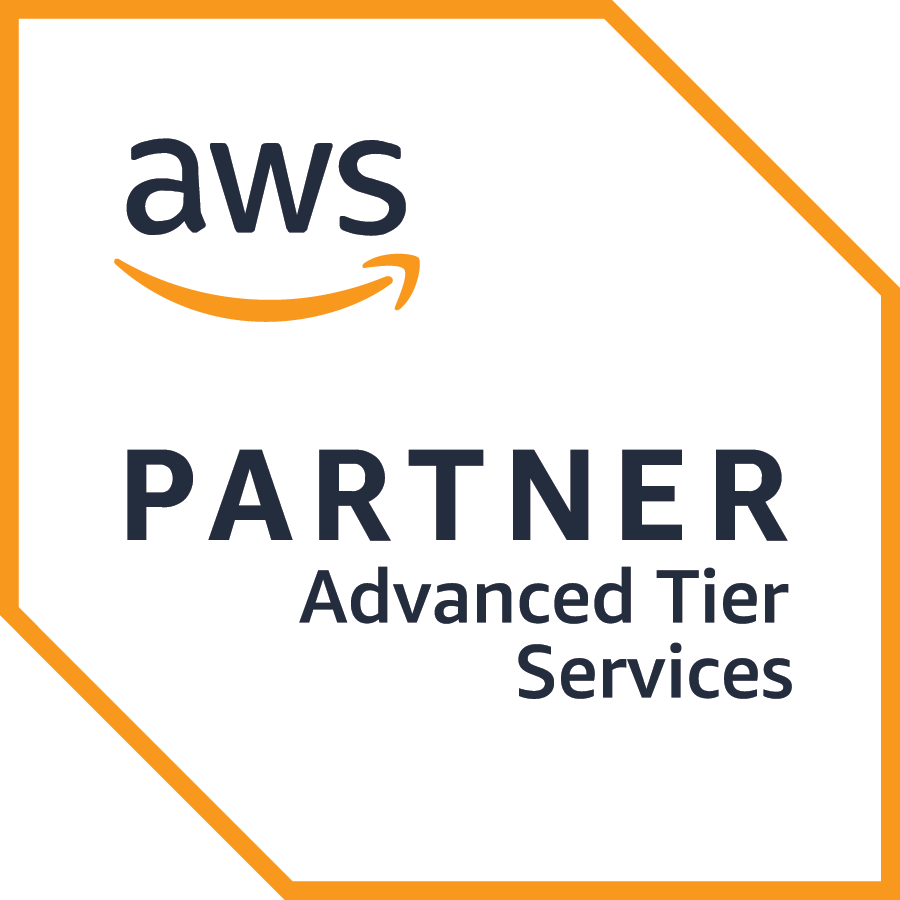 Autimo, a cloud engineering and DevOps services provider headquartered in Vancouver, Canada, works with customers across North America and Europe. 
Going beyond pure services, we believe relationships and education are as important as technology and are committed to growing and learning alongside our customers, partners, the community and each other. 
We specialize in long term, integrated partnerships with customers to develop their cloud practices interfacing at the strategic, consultative, implementation, and ongoing support levels. 
As an AWS Advanced Tier Services Partner, we ensure that we carefully understand the challenges that our customers are facing and work closely to form a cloud strategy that will allow them to leverage the best AWS services for their business. 
Download the case study and learn more about how the HERO Group grew their business with Autimo and AWS
Don't hesitate to contact us for more information
We'd love to get in touch to see how we can help you leverage cloud technologies to grow your business.