We're excited to share some great news with you! Our team at Autimo has achieved Advanced Tier partnership status with AWS. This new partnership means that we can now deliver even more value to our existing and new customers, leveraging the power of AWS services.
As you may know, AWS is a leading cloud computing platform that provides a wide range of services to help businesses manage their IT infrastructure, applications, and data in the cloud. By achieving advanced tier partnership status, we have demonstrated our proficiency with AWS services and our ability to successfully engage with customers.
The Journey
As a group, we have always been focused on providing the best possible solution to our customers. For many customers, this was a solution that was powered by AWS. As we grew, we began to see a pattern of more and more clients reaping huge benefits from AWS services. So as a team we decided to push our chips in and drive towards a stronger relationship with AWS through the partnership network.
Throughout the second half of 2022, the team focused on certifications and providing our clients the best possible experience to ensure we had delivered the highest level of customer satisfaction. All requirements to reach the AWS Advanced Tier.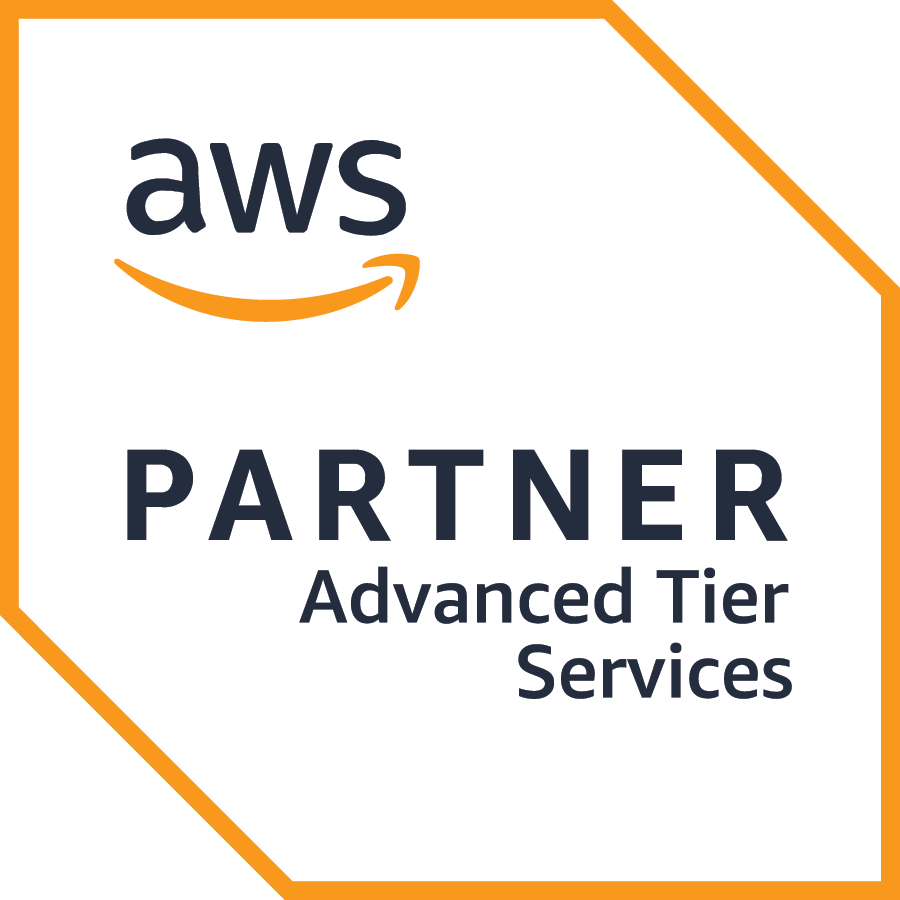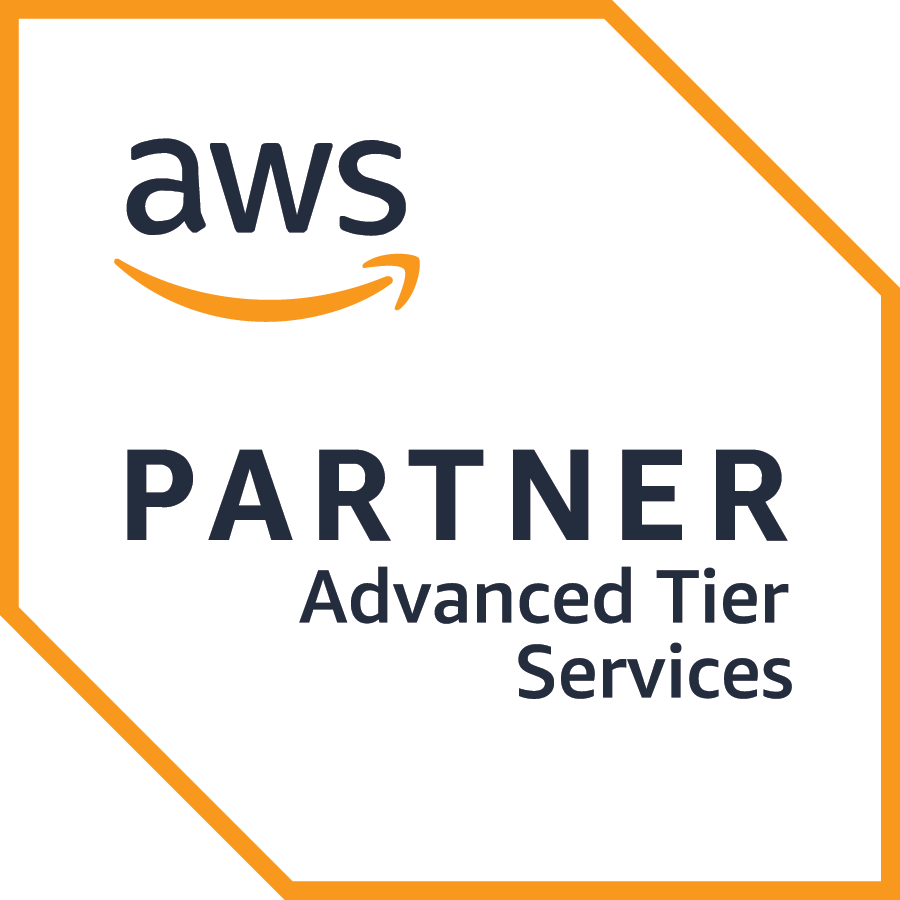 What does this mean for customers?
This partnership is a major milestone for our customers, as it allows us to provide a comprehensive portfolio of AWS services and solutions. We can expand our offerings of cloud migration, cloud optimization and managed services to our customers, helping them to leverage the power of AWS to reduce costs, improve performance and increase security.
By combining our expertise with the scalability and flexibility of AWS, we can ensure that our customers have access to the best solutions and services to fit their unique needs. Additionally, we can provide our customers with the peace of mind that comes with knowing that their data is secure and their systems are running optimally. With this partnership, our customers can rest assured that they are getting the most out of their cloud investments.
We're committed to delivering high-quality solutions that meet the unique needs of our customers. With advanced tier partnership status, we're now better equipped than ever to do so. Whether it's helping a small business to migrate their data to the cloud or assisting a large enterprise with their cloud optimization strategy, we're ready to provide the expertise and innovation that our customers need.
Achieving advanced-tier partnership status with AWS is a major accomplishment for us at Autimo. We're excited to leverage this partnership to deliver even more value to our customers and help them achieve their goals. Thank you to our team and our customers for helping us reach this important milestone!
If you're thinking about leveraging the power of AWS services for your business, reach out to us at Autimo.