Cloud and DevOps Staffing Services
Achieve More With Our DevOps Staffing Solutions.
Realize your business's full potential with reliable, immediate talent placement designed for your unique needs.
Wave goodbye to resume piles.
Contact our team today.
DevOps experts finding You DevOps experts
Securing qualified engineers quickly can be challenging. Conventional staffing agencies lack the technical know-how.
Autimo bridges this gap.
We source and place elite cloud and DevOps talent. Vetted by our cloud and DevOps experts, our candidates are ready to help propel business growth.
Our goal? To make your life easier and your business stronger.
Get your projects started faster.
With fast lead times, our roster of engineers are available to you within 4-6 weeks.
Access high-caliber resources.
Only 3% of cloud and devops engineer candidates pass our rigorous vetting process.
Ensure workflow continuity.
We upskill your in-house team to prevent skills gaps and future-proof your business.
Scale your team for your needs.
Enjoy the flexibility of scaling your team up or down as your business needs change.
Only pay for what you use.
Ensure cost efficiency by only paying for the staffing resources you use.
Save turnover time and cost.
Avoid the headache of hiring the wrong candidates and having to start from scratch.
Autimo selects only the highest-quality candidates, saving you hiring time and energy.
professionals vetted and filtered.
of candidates qualified through a rigorous vetting process.
"Without Autimo's help, there is no way we'd have been able to hit the level of productivity we have seen."
– Markus Westerholz, CTO, Hero Innovation Group
What our customers are saying
Here are just a few examples of customers that we've worked with in the past.
"Autimo's ability to rapidly respond to emergent requirements and deliver stable, dependable support and services has given us the confidence to rely on them for all of our AWS infrastructure support and service needs"
"I'm glad we chose to partner with Autimo. We avoided the pain of writing Terraform and configuring pipelines & integrations by ourselves, which gives us more time to focus on our strength areas and ship products faster"
"Without Autimo's help there is no way we'd have been able to hit the level of productivity we have seen. To be able to forget about the infrastructure and just get on with writing code has been transformative for our team."
From thorough candidate selection to fluid offboarding, we've got you covered.
Efficient DevOps and Cloud Staffing Placement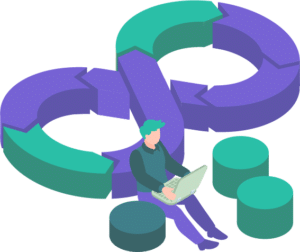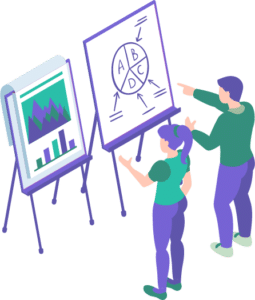 Structured In-House Mentorship and Upskilling
Seamless Onboarding and Offboarding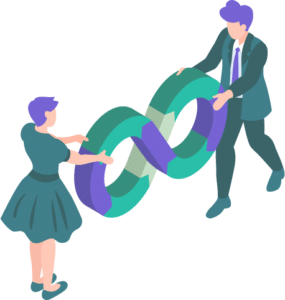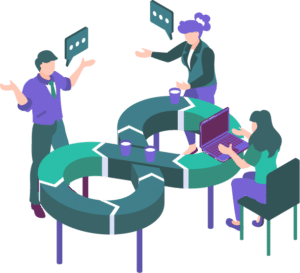 Dedicated Customer Success Partner
Our engineers are proficient in major cloud platforms, including Amazon Web Services (AWS), Microsoft Azure, and Google Cloud Platform (GCP).
Maximize DevOps success with us. Reach new heights.
Talk to our team to get started today.