Cloud Recruiting & Staffing
As your business grows and evolves, finding the right talent to support your cloud initiatives is crucial. With the increasing demand for cloud-skilled professionals, it can be challenging to find the right fit for your business.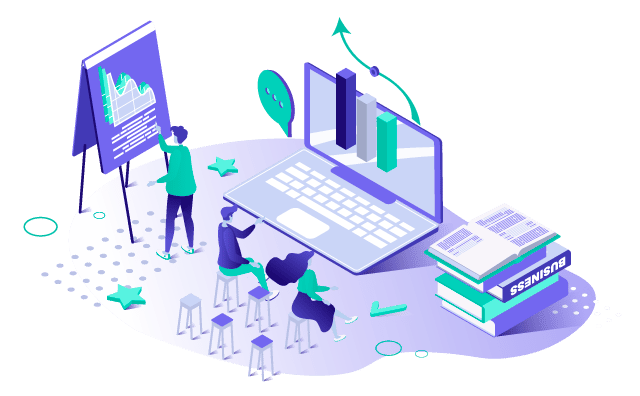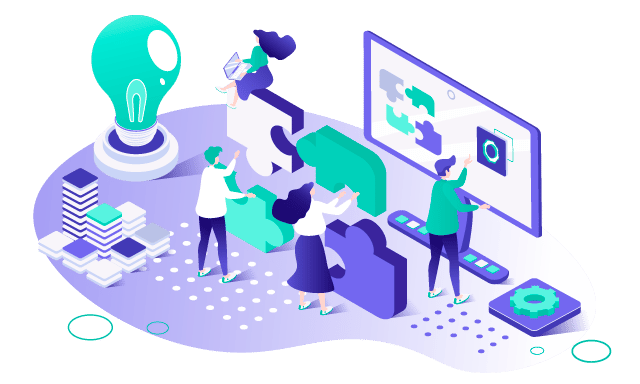 Why Cloud-specific recruiting?
Only the best cloud talent to support your business
Our team of experienced cloud recruiters can help you navigate this process, identifying and hiring top talent in the industry to support your business and drive growth.
Cloud talent sourcing and recruiting
We'll work with you to understand your specific needs and requirements, and then use a variety of sourcing methods such as job postings, networking, and referrals to attract and identify the best candidates for your open cloud positions.
Cloud-specific skill assessment
Cloud skills are not just limited to technical knowledge, but also include soft skills, certifications, and experience. We'll assess and validate candidates' technical skills to ensure they have the right expertise for your cloud initiatives. We also validate certifications and conduct background checks to ensure the candidate is the right fit for your organization.
We'll work with you to create an effective onboarding process and provide ongoing support to ensure the new hires are integrated seamlessly into your organization. We'll also provide guidance and support to help you retain and manage your top cloud talent.
Cloud experts finding cloud experts
Find the right talent the first time
Our services go beyond traditional recruiting, we go the extra mile to ensure that the candidates we bring to you have the right skills and expertise for your cloud initiatives. We understand that every business has different needs and requirements, and we work closely with you to understand your specific needs and tailor our recruiting efforts accordingly.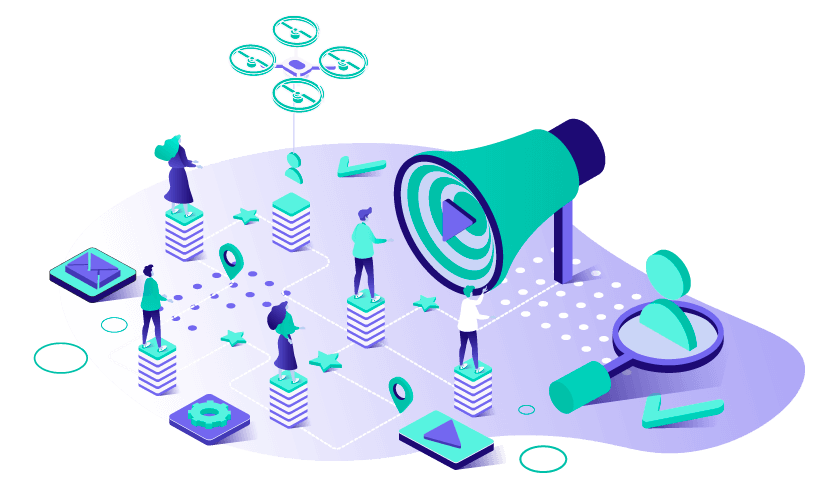 We specialize in recruiting for skills in all major cloud platforms, including Amazon Web Services (AWS), Microsoft Azure, and Google Cloud Platform (GCP).
Why choose us for your technology projects?
Our clients trust us with their most business critical applications, and here's a few reasons why

The Right Solution
We can help you pick the most effective option for your needs and environment. This approach helps us to ensure integration with your current solutions and process, offering freedom to scale and meet future requirements.

Certified
We ensure that our team stay up to date with the latest in cloud certifications across our key cloud partners at Amazon, Google, and Microsoft. Ensuring that we have the most knowledge on the latest services.

Release the Potential of your Team
One of our core values is 'Education' and that applies not only to our team but also extends to our customers. We want to ensure that as part of our engagement we're up-skilling your internal teams as well. 'A rising tide lifts all boats'!

Customer Obsessed
Most importantly we're obsessed with ensuring that our customers have the best possible experience from the moment we have our first intro call to the very last handoff chat.
What our customers are saying
Here's just a few examples of customers that we've worked with in the past
"Autimo's ability to rapidly respond to emergent requirements and deliver stable, dependable support and services has given us the confidence to rely on them for all of our AWS infrastructure support and service needs"
"I'm glad we chose to partner with Autimo. We avoided the pain of writing Terraform and configuring pipelines & integrations by ourselves, which gives us more time to focus on our strength areas and ship products faster"
"Without Autimo's help there is no way we'd have been able to hit the level of productivity we have seen. To be able to forget about the infrastructure and just get on with writing code has been transformative for our team."
Don't hesitate to contact us for more information
We'd love to get in touch to see how we can help you leverage cloud technologies to grow your business.